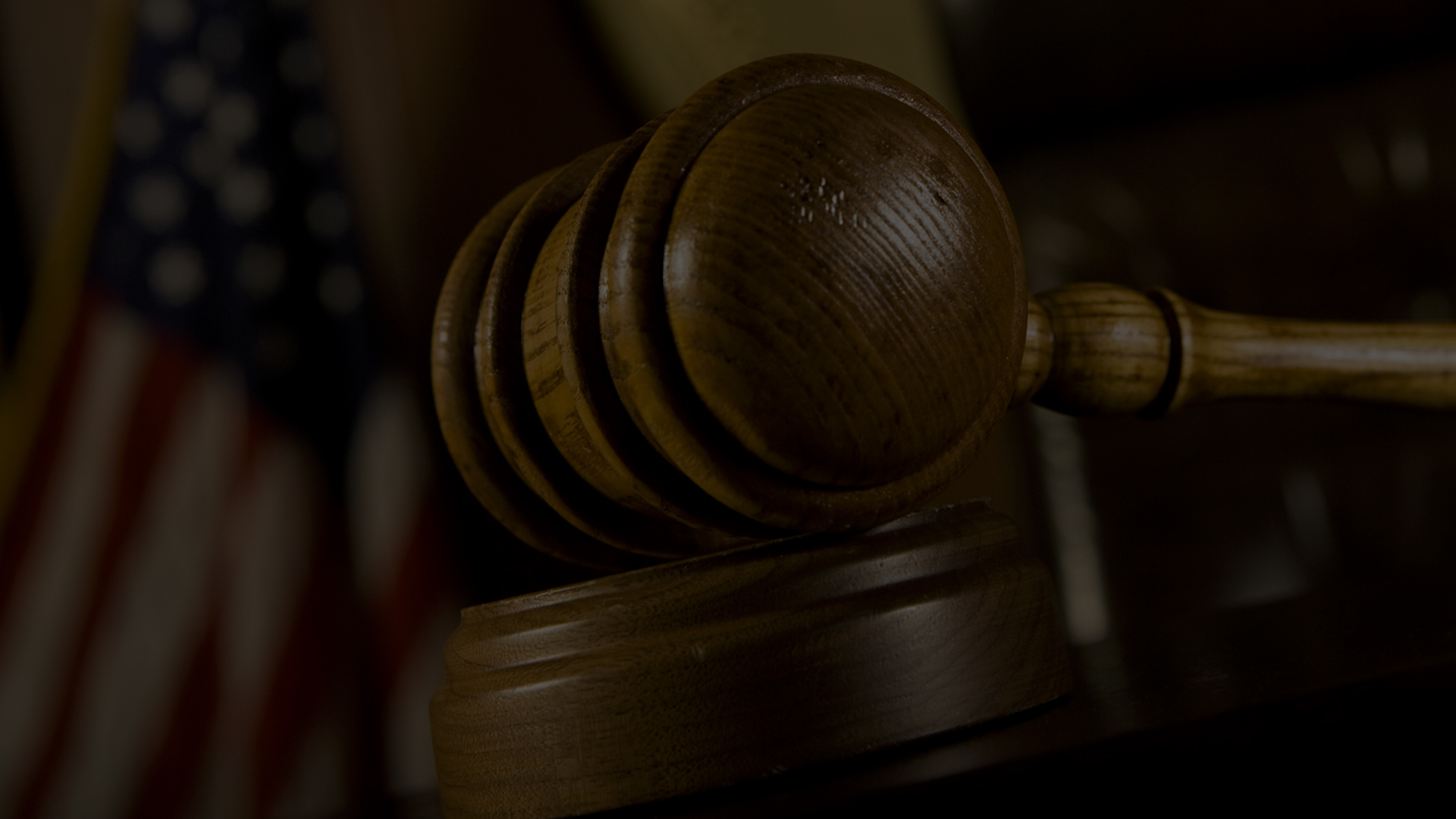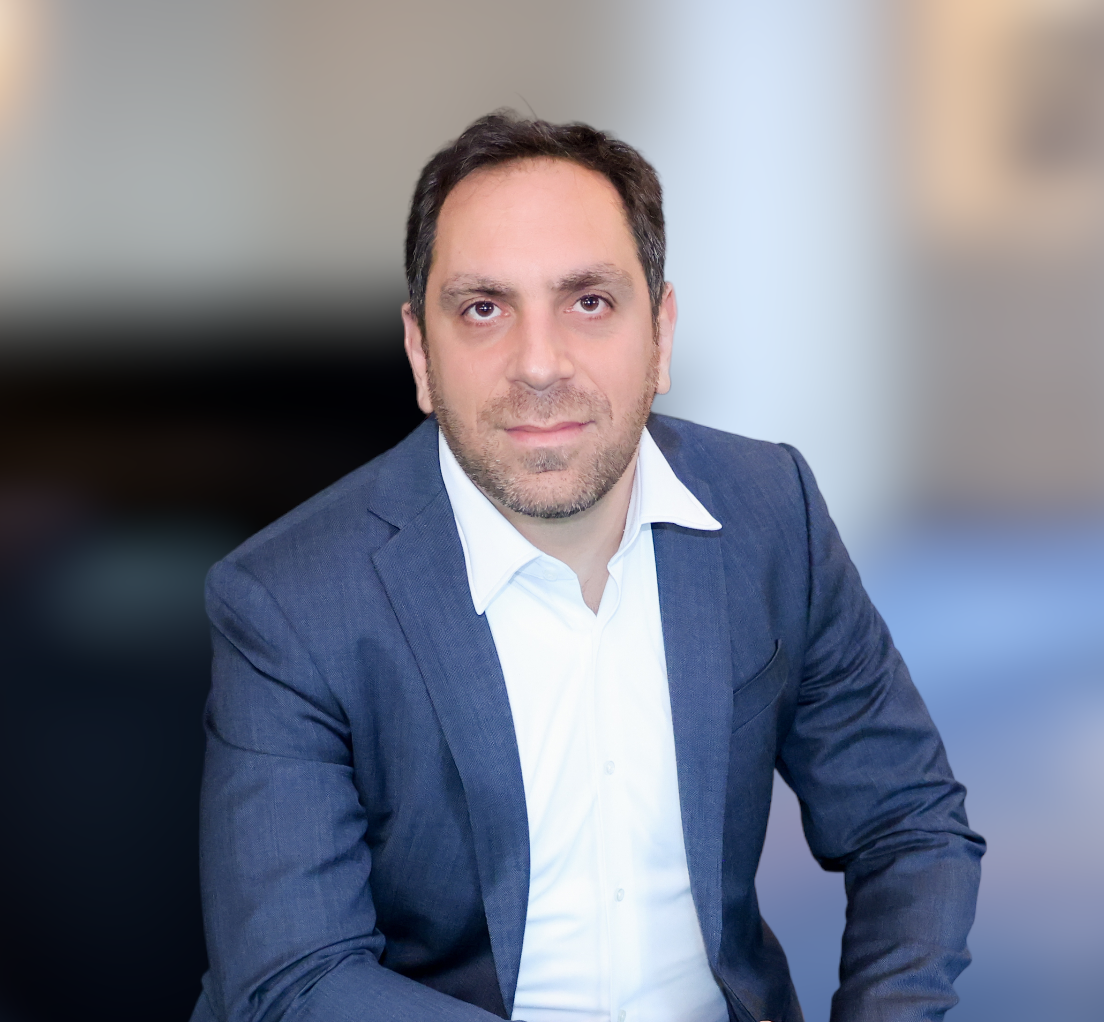 State Bar of California
Federal District Court for
the Central District of California
Federal Court of Appeals for
the Ninth Circuit
U.S. Court of Appeals for the Federal Circuit
United States Patent
and Trademark Office
University of California,
Los Angeles. Juris Doctor, 2011
University of California,
Los Angeles. Masters of Science
in Civil Engineering, 2006
University of California,
Los Angeles. Bachelor of Science in Civil Engineering, 2005
P

arham Hendifar is a licensed attorney and a licensed Civil Engineer, P.E. in the State of California. Mr. Hendifar is also admitted to practice before the United States Patent and Trademark Office (USPTO), United States District Court for the Central District of California, and the United States Court of Appeals for the Ninth Circuit. He has worked on behalf of clients ranging from individuals and small businesses to Fortune 500 and premier global companies. His practice areas include intellectual property, real estate and construction, and business litigation.
In the field of intellectual property, Mr. Hendifar has worked on behalf of national and global companies in patent ex parte and inter partes reexaminations, inter partes reviews (IPRs), and covered business method reviews (CBM). He has also worked as a litigation consultant on patent, copyright and trademark infringement matters. In 2019, a case argued by Mr. Hendifar before the Patent Trial and Appeals Board (PTAB) was designated as informative precedential. In 2018, Mr. Hendifar was ranked by Patexia as the best performing patent owner attorney of the past five years (July 2013- June 2018) in Inter Partes Review proceedings with a performance rate of 97.3%--ahead of attorneys at national, reputable intellectual property law firms such as Sterne Kessler, Alston & Bird, and Knobbe Martens. Representative matters include JP Morgan Chase & Co. v. Maxim Integrated Products (CBM review representing Maxim) and Microsoft Corp. v. IpLearn-Focus LLC (IPR representing IpLearn-Focus).
Mr. Hendifar also has substantial experience in the field of real estate and business litigation. At least one California appellate decision argued by Mr. Hendifar has been published by California's Second Appellate District as precedent. Mr. Hendifar advises clients including real estate investors and developers, landlords, and Home Owner Associations in connection with matters such as land use disputes with municipalities, real estate transactions, landlord- tenant disputes, as well as disputes both against and on behalf of Home Owner Associations (HOA). Representative matters have included class action litigation, construction dispute, writ petitions and other real estate and business litigation matters. While most cases settle at intermediate stages of disputes, Mr. Hendifar has also successfully taken numerous cases through trials and obtained favorable results for his clients. He also has substantial knowledge in the field of business law and corporations as he obtained his J.D. with a specialty in business law and policy. Before entering the legal profession, Mr. Hendifar enjoyed a successful career as a civil engineer. His engineering practice has included the design of major structures such as hospitals, fire stations, schools, and a military plant, at such reputable firms as Parsons Infrastructure and Technology and KPFF Consulting Engineers. Mr. Hendifar's engineering expertise, coupled with his legal experience, provides him with a unique perspective and ability in matters of real estate and construction, and has made him a highly sought after attorney in those fields.