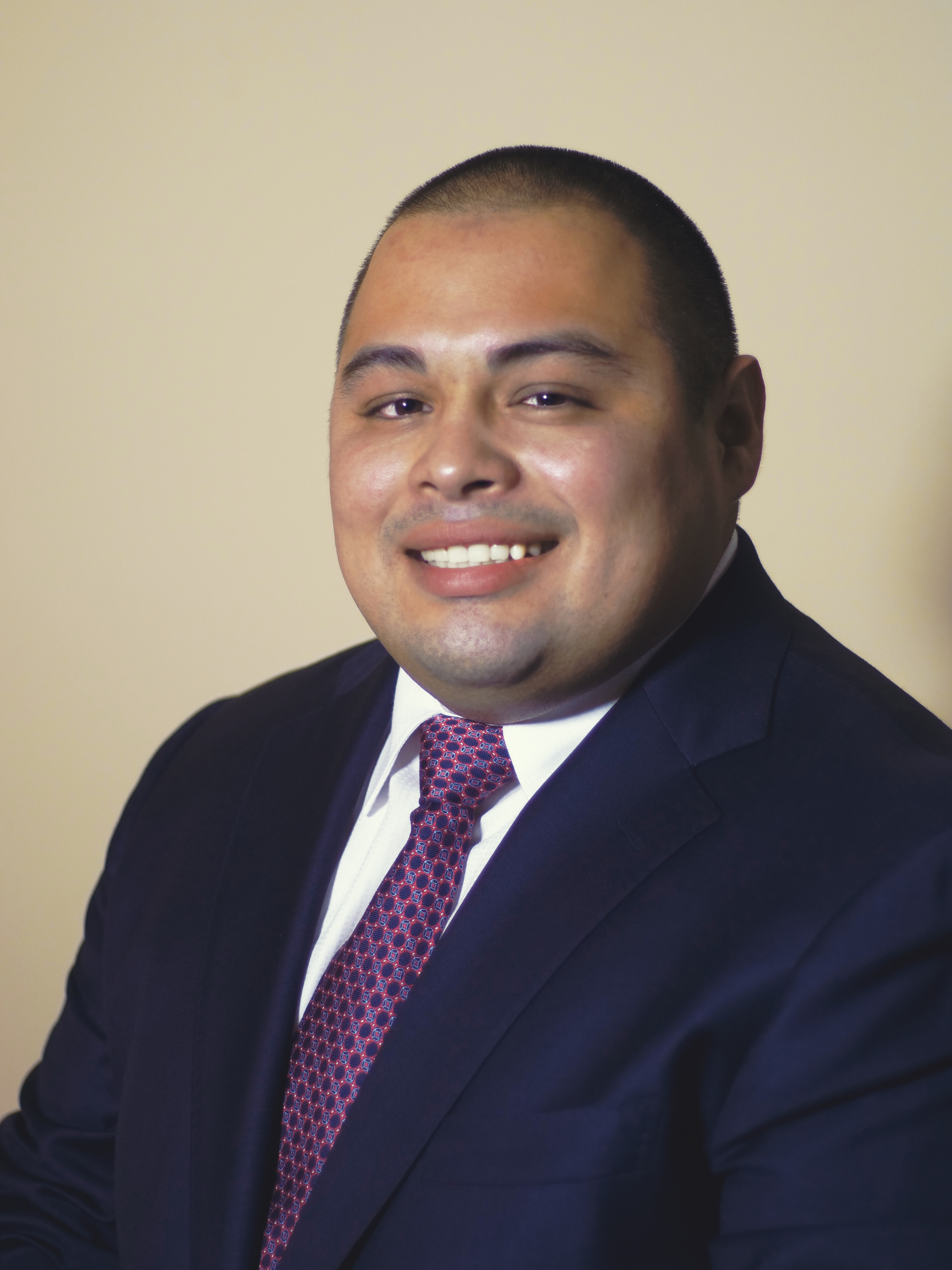 University of Southern California,
Gould School of Law. Juris Doctor, 2017
Pepperdine University,
Bachelor of Arts
in Psychology, 2013
M

ichael Diaz is an associate at the Law Office of Parham Hendifar and a licensed attorney in the State of California. Mr. Diaz is a recent graduate of the USC Gould School of law, where his academic excellence earned him various scholarships, including the USC Merit Scholarship, Latino Alumni Scholarship and Rodolfo Montes Memorial Scholarship. Mr. Diaz further served as the Alumni Relations Chair of the Latino Law Students Association. Mr. Diaz's practice focuses on matters of real estate and business litigation.